K-pop Idol Skin Care Tips!
TAEYEON (Girls'Generation)

Started with National Vocal Idol Girls'Generation Taeyeon, well known in K-pop industry and our followers of SONE. Leader Taeyeon has a very white skin and a very young face. No matter how many years have passed Still the same young face and there is continuous single concert throughout but Taeyeon still has beautiful and clear skin for us to see all the time.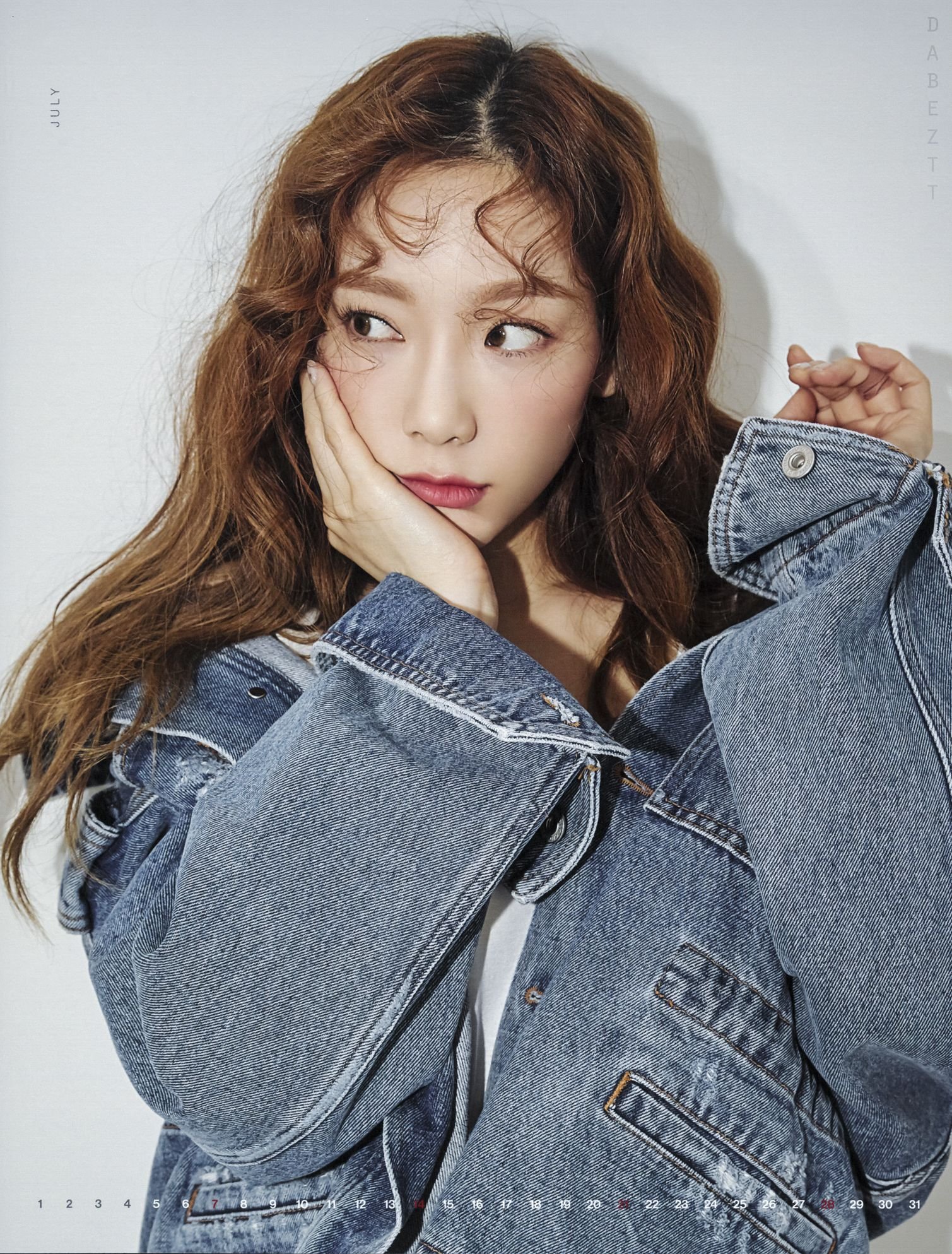 Skin Care TIPS

-Skin cleaning Taeyeon uses a massage balm to remove makeup. Which helps to clean the makeup thoroughly And reduce the problem of skin friction with cotton wool that can cause wrinkles Then rinse with skin cleanser and toner.

-Skin Care Taeyeon uses skin care creams on a regular basis, never lacking. Will apply a nourishing cream to make the skin look fuller and to always look clear Especially for nourishment during bedtime, such as cream, essence or serum that is water. When wake up in the morning with a moist and shiny skin.

-Food Care Taeyeon cares about food such as abstaining from salt. Which in addition to causing the face to swell Sodium from salt also absorbs the water that nourishes the skin. They also avoid sugar foods. Causing the skin to wilt quickly Hence, most of the foods Taeyeon chooses to have natural sweetness, less fat and low calories in order to maintain this gorgeous figure.




BAEKHYUN (EXO)

Another Main Vocal he is a favorite among the young generation of idol groups is EXO Baekhyun who has a cute, fun and playful image. I can say that the goosebumps when he sing with a powerful sound. And recently, Baekhyun is working very hard whether he is in a group, solo work, and other projects. But Baekhyun's skin still looks smooth and clear, soft and touching. And is another idol who looks more and more young It's like your debut date.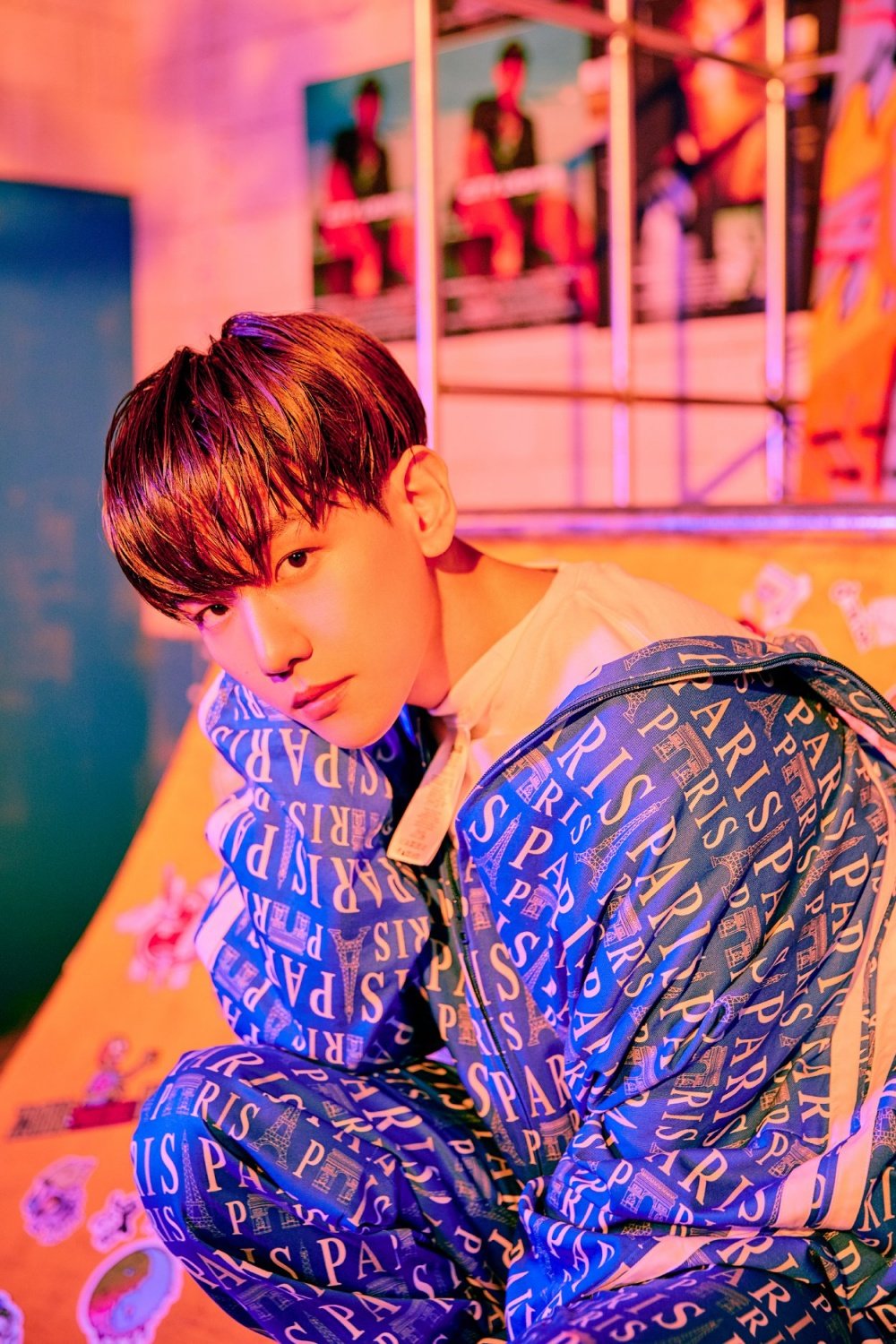 Skin Care TIPS

Baehyun said that whether in Korea or having to go on a overseas concert tour, he will always stick to the same skin care steps. Baekhyun has never changed the way he takes care of his skin.

-Skin Cleansing Baekhyun said he wash his face twice a day, because if he wash his face too often he will face skin problems immediately and every time that the concert is finished.The first thing to do immediately is to wipe off makeup and wash your face thoroughly

-Skin care Baekhyun likes to use masks to add moisture to the skin. By reasoning that no matter how busy it is He didn't forget to do these two things. Because if you do this regularly It helps the skin to relax and retain moisture. And the face is always smooth and clear




IRENE (Red Velvet)

The Real Original Visual must be this person the visuals in the idol industry are definitely not dropped in the Top 5, which is The Leader of Red Velvet Irene. Other idol groups talk about the beauty of Irene and is guaranteed by poll ranked as number 1 in the best center girl groups with a face that is both cute and beautiful at the same time. And she has a young skin face.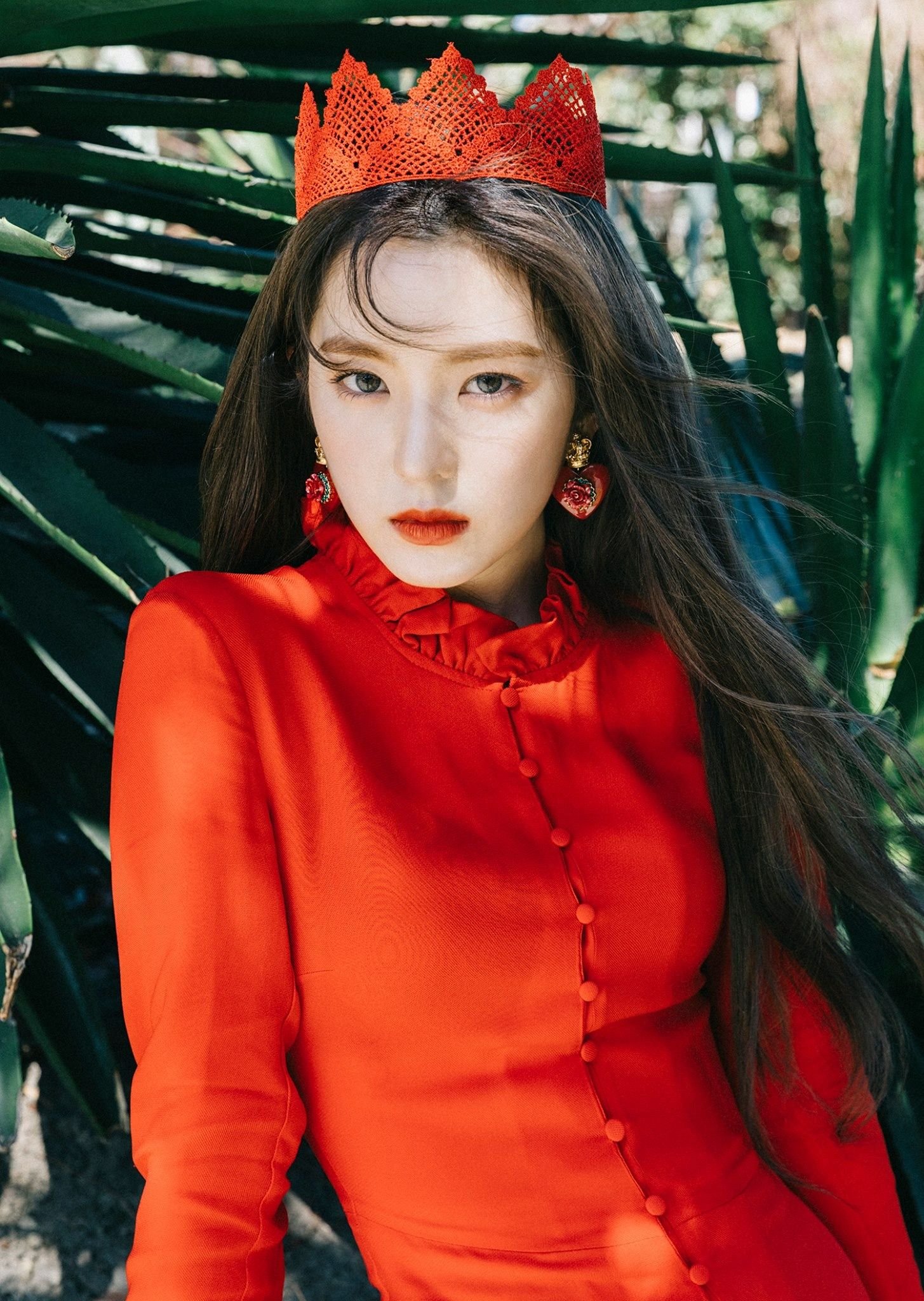 Skin Care TIPS

The secret to Irene's beautiful skin Is to choose products that are suitable for your skin type And must have the discipline to maintain duties .Irene won't change your skincare routine or try new skincare often. So that the skin receives the best treatment and best results from the extracts in the cream.




JAEHYUN (NCT)

Jaehyun form NCT is another idol that can be called Really handsome. With a look that looks handsome and cute and bad boy at the same time. Makes girls like us melt with hearts Including male and female idols, they talked about Jaehyun's handsome. And Jaehyun skin is very clear Even when he wake up, his skin is as clean and hydrated as makeup.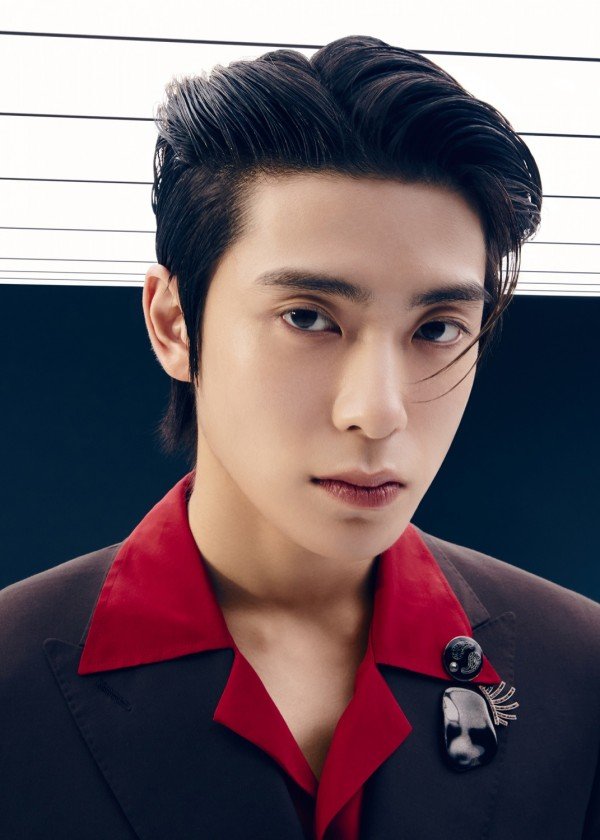 Skin Care TIPS

-Skin Cleansing Jaehyun washing his face in the morning, Jaehyun will use the cleansing foam as usual because he is oily skin. As for washing his face in the evening, Jaehyun uses a cleansing cleanser to wipe off makeup first followed by facial cleansing foam. Which Jaehyun pays attention to washing his face a lot. Both in the morning and in the evening must be washed thoroughly by absorbing water on the face, Jaehyun uses a towel. But the towel must be separated from the towel, do not use the same one. And having to clean the cloth frequently To keep the surface clean.

-Skin care after absorbing the face Jaehyun also used a toner. Ingredients that help anti-inflammatory Antioxidant, colorless, fragrance-free, no alcohol. Jaehyun will use moisturizer that helps to fight free radicals, colorless, fragrance-free, without alcohol And finally, don't forget to apply lip balm. Because it will help make the mouth look a good health.




EUNWOO (ASTRO)

I must say that Astro's Cha Eunwoo is an idol whose face looks like it came out of a manga. Until showing the webtoon series My ID is Gangnam Beauty with handsome and cute faces. With sparkling eyes aura and milky white skin Causing Eunwoo to be mentioned of all Korea entertainment.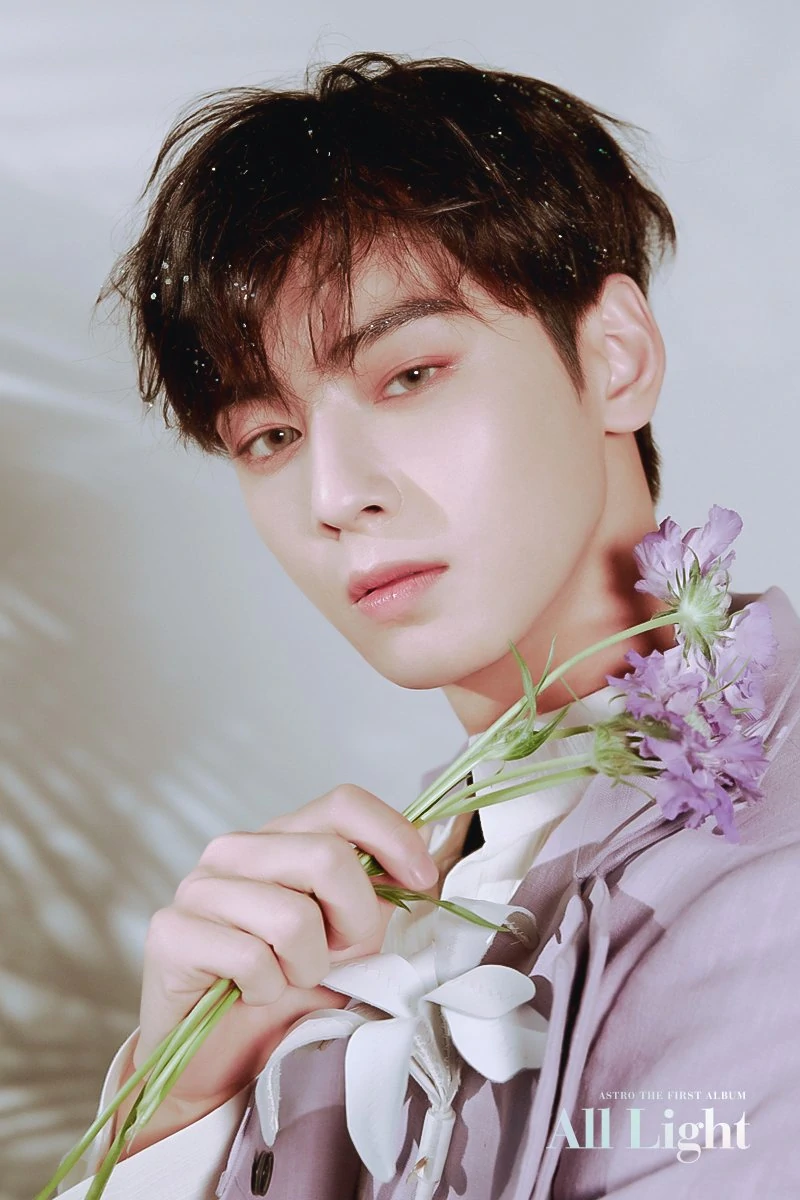 Skin Care TIPS

First of all, when it comes to baby skin, it must be hydrating. Cha eunwoo often sips water along with adding moisture to the skin with Moyse riser. And also try to avoid the sun all the time Regularly nourish and restore damaged skin cells with anti aging skin care formula. And it is important to get enough sleep that helps us not have a wrinkles.




Looking for good Skin care products Here!
Content Reference : Lookpad Patmavut ,Writeonmoon,Minimayy,ภูริตา บุญล้อม
Photo Reference IG : taeyeon_ss,baekhyunee_exo,renebaebae,_jeongjaehyun,eunwo.o_c